1.Product Exhibition:
Visiting production exhibition is the traditional method to look for suppliers and manufacturers. Regardless of your location, there are various trade fairs happening in major cities nearly you all year round. However, you will find a lot of traders in Western countries that are simply outsourcing your orders to Asia. It might hence be a good idea to go to local fairs in Asia yourself. These trade fairs attract the biggest manufacturing industry players which obviously include manufacturers and suppliers aside from fellow clothing companies alike. The most relevant trade fair all around the globe is Premiere Vision. It is held in Paris at least twice a year including stopovers at New York, Barcelona, Istanbul and a few other major cities.
In trade fairs, you can surely find a manufacturer for your custom lingerie product. However, the only problem is that you have to be patient and keen enough to go through the process of visiting manufacturers' booths one by one. The numbers can be overwhelming, the busy atmosphere can be exhausting and people with small quantities are commonly not catered to. But the advantage of being able to talk to them personally and directly inquire of their services will help you save time from waiting for email replies or return phone calls.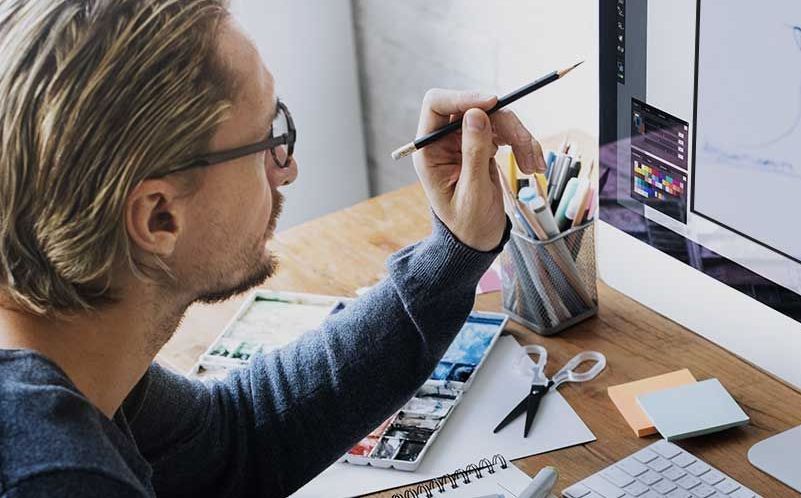 2.network platform
Another way to find a custom lingerie manufacturer is through online platforms that can connect you directly with a manufacturer or supplier. There are website directories that focus solely on listing manufacturers, suppliers, clothing line representatives, and more. This way, you can easily filter out your options and choose the most viable solution for your lingerie manufacturing needs. You can find contact information in the website directories, and it's up to you to contact the vendors directly for inquiries. The options range from Alibaba to your local yellow pages. Be careful, though, because scams and coordination problems are still relatively common.
3. Company Agents
If you are too busy in your clothing business and do not have time to look for a manufacturer for your lingerie project, you can work with manufacturing agents or buying offices that will do the job for you. These agents and buying offices are in touch with factories and suppliers and can easily sort their contacts depending on the type of product you are making. For a small fee, you can find a custom lingerie manufacturer without scouring the internet or visiting a trade show.
Manufacturers can be found through social media channels like LinkedIn. Simply type in the keywords of your product along with the word agent and you will find hundreds of manufacturers willing to work with you on your lingerie project. The only downside is the fact that you can not communicate directly with the manufacturer or supplier, as the agent acts as a middleman. You cannot negotiate service fees as there is no direct contact with the garment manufacturer. Also, the quality of the work can vary greatly. The best solution is to find someone who has their own garment factory to work with.
4. Government agency certification
If you want to hire local manufacturers, it is best to contact the government agencies that have jurisdiction over the local manufacturing industry. These agencies often have a list of all the manufacturing companies and suppliers that operate in a particular area. Some of them may even be able to give you advice on which company to choose based on the company's reputation for complying with the law and paying taxes. You should consider the following criteria when choosing your lingerie manufacturer. These platforms are widely used in Western countries, but they also exist overseas. The difficulty is that they are often only maintained in the local language.
IN A word
The following tips are the easiest and most convenient way for you to find a custom lingerie manufacturer. Just remember that finding a potential custom lingerie manufacturer is easy, but finding the right one is the more difficult task. It is up to you to weigh the respective strengths and weaknesses and not settle for the first lingerie manufacturer you could talk to. Always talk to at least two to three potential lingerie manufacturers before making your choice.